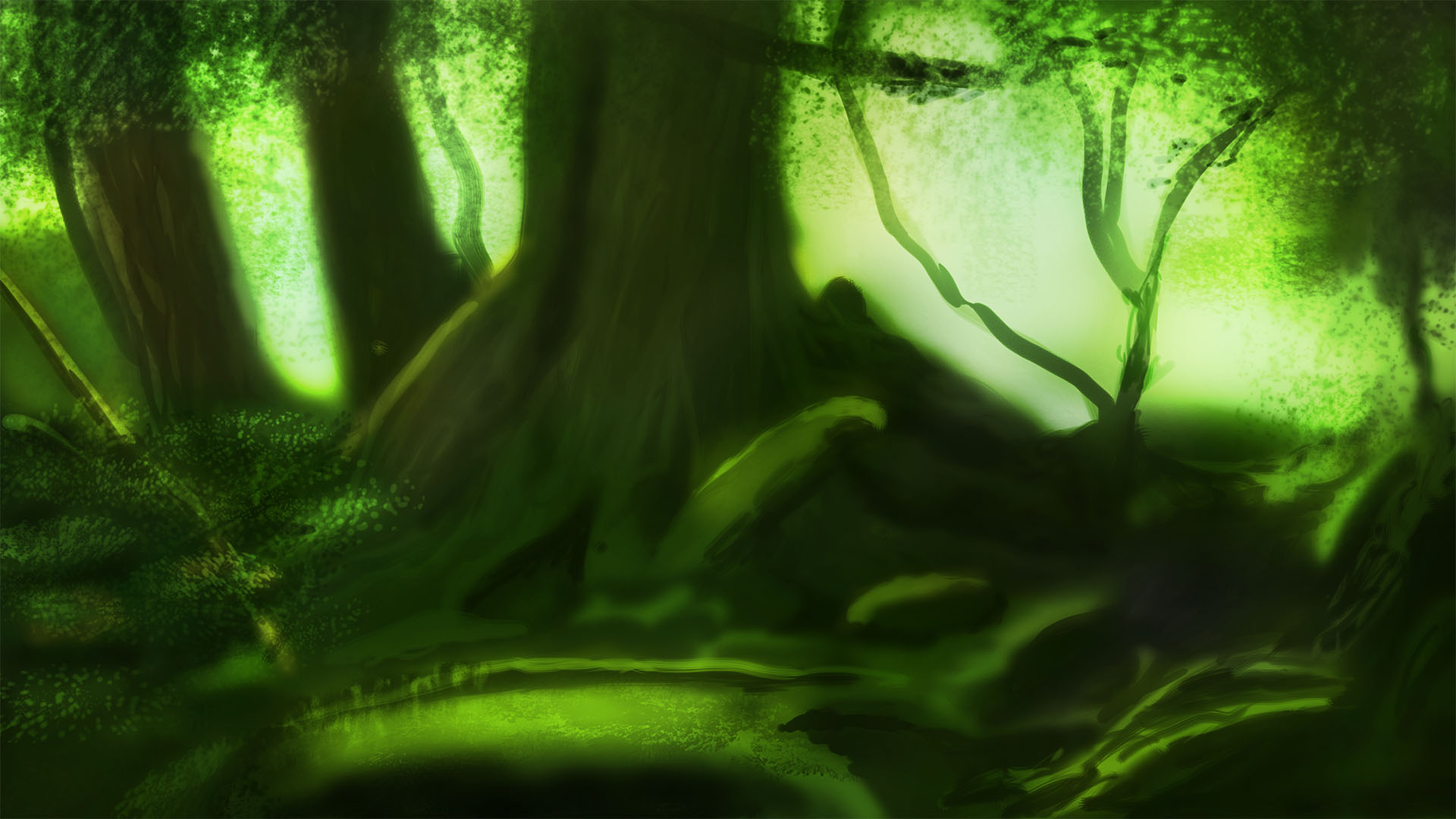 latest news

Claude Monet
The AGT software team is pleased to present a new game in the artists series. This time for the game we turned to the works of Claude Monet.
The game is unique in its playing field, which is 2x2 in size. This size allows the player to often collect paintings of the master as a whole. Adds excitement to the game and a portrait of the master, which appears in one of the fields and gives the player 10 freegames.
Watch the game at https://agtsoftware.com/games/agt/monet

Peter Paul Rubens
The AGT team has created a new game for all Peter Paul Rubens. This is another game in the Artists series. The main advantage of this game is simplicity. The game has only 4 fields (2x2), so it's easy to collect the picture. There are 3 masterpieces of the master: The Garden of Love, Peter Paul Rubens, The Three Graces. The game attracts its colorfulness and unique music. You can try the new game at https://agtsoftware.com/games/agt/rubens or from our partners.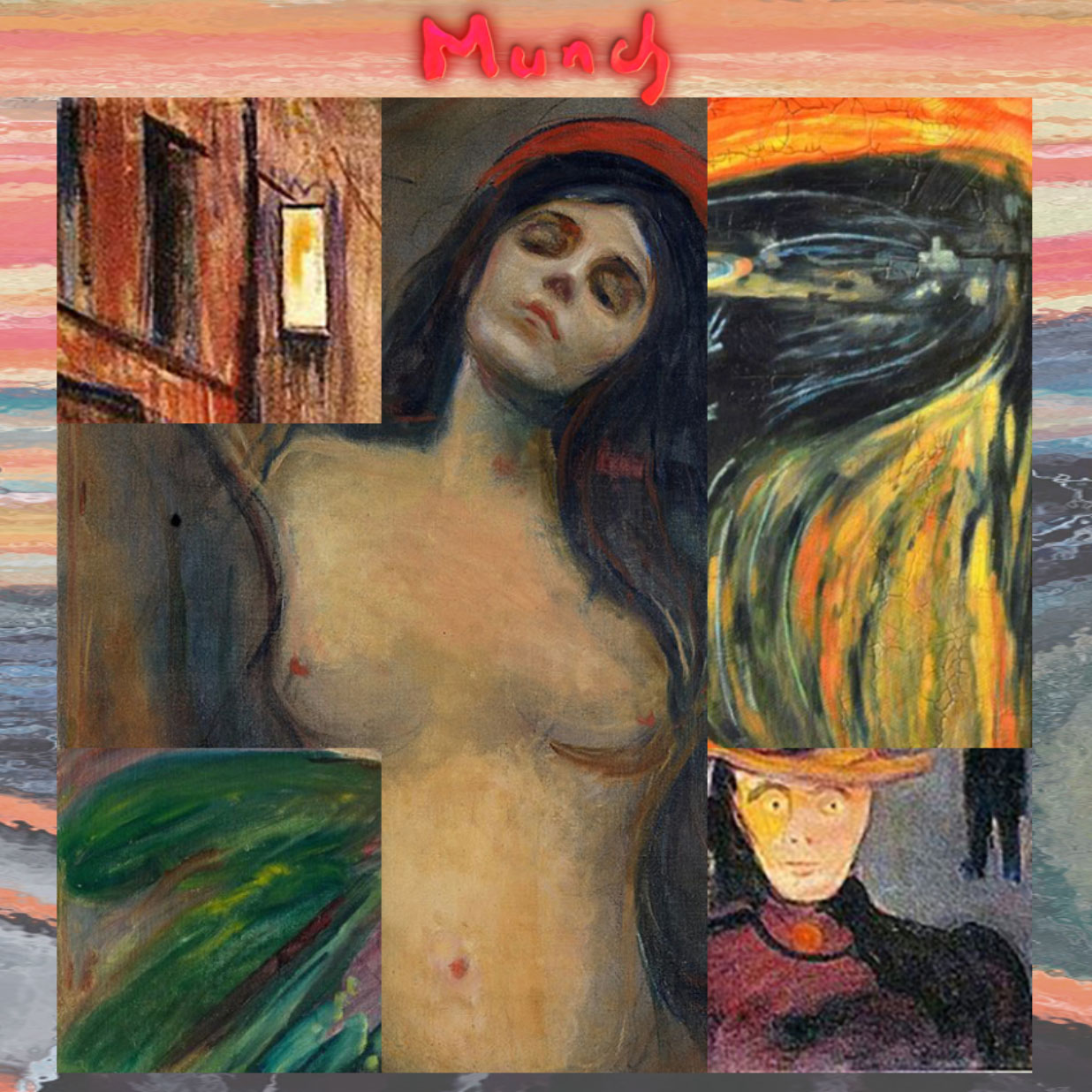 Munch
The Agtsoftware team continues the series of great artists' games.
We are pleased to present you the game Munch . The game is dedicated to the work of the Norwegian artist Edvard Munch.
The game offers to collect paintings of the artist. We used the most famous 4 paintings of the artist: The scream, Madonna, Summer Night, Evening on Karl Johan Street. Adds excitement to the portrait of the artist, which appears on any cell and provides 10 free games. Get new emotions with AGTsoftware. The game at the link https://agtsoftware.com/games/agt/munch.

Get the first chance !!!