latest news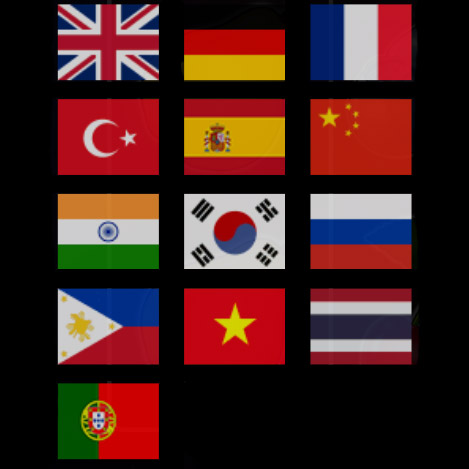 New languages
AGTsoftware is pleased to announce that we have added new languages to our games: Spanish, Chinese, Indian, Korean, Filipino, Vietnamese, Thai, Portuguese. New languages expand the possibilities for our partners. Language can be selected in the game menu.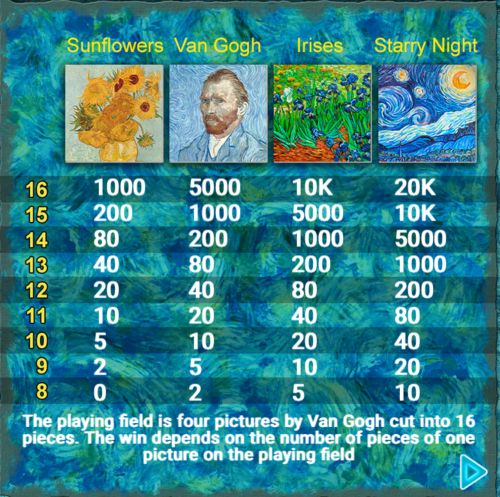 Van Gogh
The AGTsoftware team was inspired by the works of Vincent Van Gogh. We are ready to offer a new Van Gogh game. In this game the user will find new emotions that you get when putting together a puzzle of paintings of a great artist. We can talk about a new game, but it is better to see it once. We invite you to get new emotions with the new game.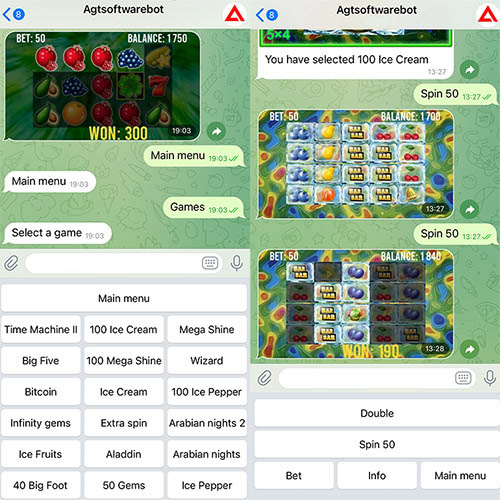 Telegram bot
AGTsoftware team is pleased to present you a new unique development of Telegram bot @Agtsoftwarebot.
New conditions in which people are spending more and more time in social networks set us new challenges. Now you can enjoy our games in Telegram! You only have to subscribe to our bot @Agtsoftwarebot.