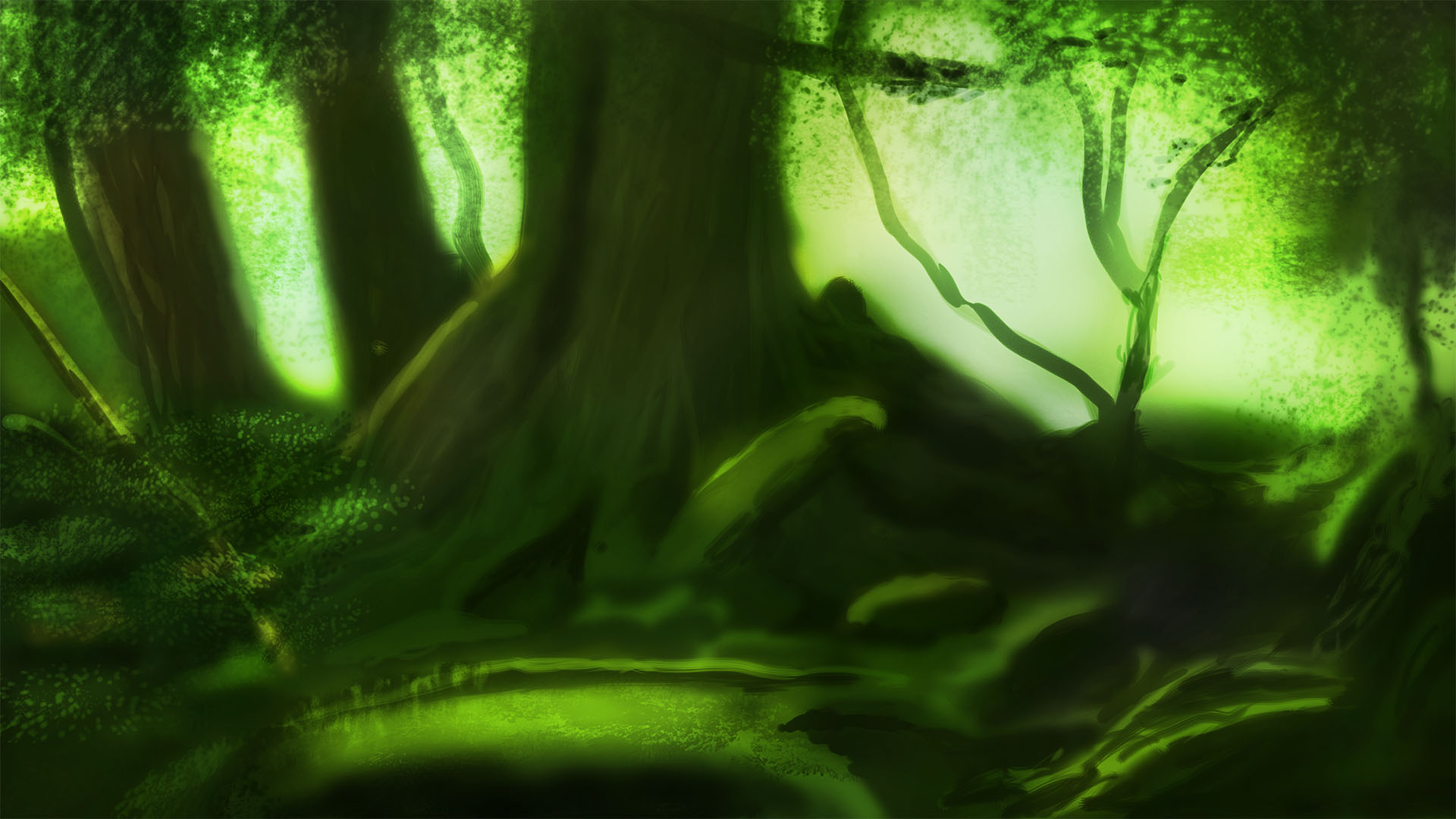 latest news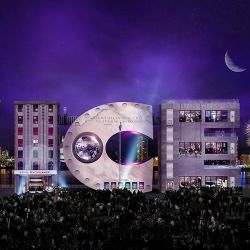 ICE London 2022 - Welcome to the World's Gaming Innovation Showcase
ICE London reopens its doors to the largest global gathering of gaming operators in Europe. AGTsoftware.com looks forward to welcoming you to the Stand: N4-302 on 12-14 April 2022 at ExCeL London and present products that meet the highest modern software requirements and is focused on meeting the needs and wishes of all participants in the gambling process.
https://www.icelondon.uk.com/exhibitors/agt-software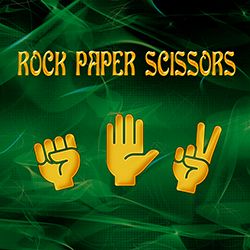 Another new game Rock Paper Scissors was released by AGTsoftware
A new and absolutely unusual game Rock Paper Scissors has been added to the AGTsoftware.com collection and has become the 90th in our portfolio. We bet it will become popular immediately! The Rock Paper Scissors, with stylish and high-quality graphics, will appeal to both those who enjoy the process and the riskiest players. With these simple rules, the game has many variations. The player himself chooses the number of hands (3-6) and on which outcome he will bet. Almost a win-win option - "win and draw", great chances - "win" or incredibly exciting - "absolute win" x234! A wide range of coefficients makes the game even more exciting and fun. The game is already available here.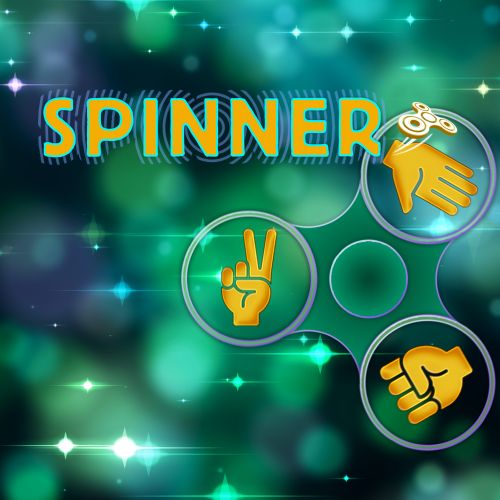 AGTsoftware.com have released a new unique game Spinner.
Bright, stylish, modern - this game with simple rules and colorful graphics will appeal to all fans of slot machines and arcade games. Rock, scissors, paper, everyone knows the rules from childhood. It has three possible outcomes: a draw, a win, a loss. Take a chance and bet on a win - get x2.9 or increase your chances of winning and bet on both draw x1 and win x1.9. Choose yourself and win!
Contact us
Lizuma iela 1 k-11, LV-1006, Riga, Latvia