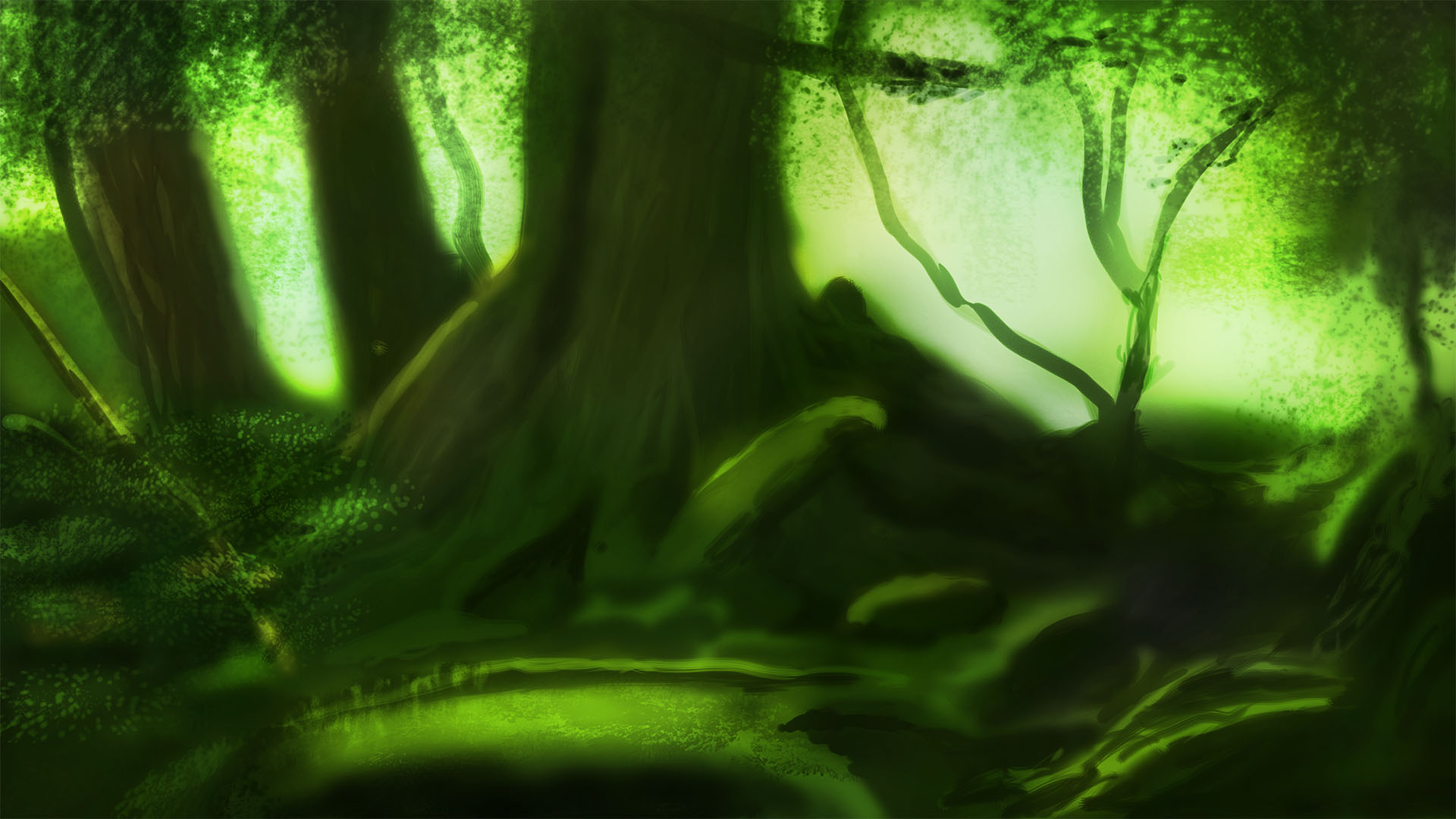 latest news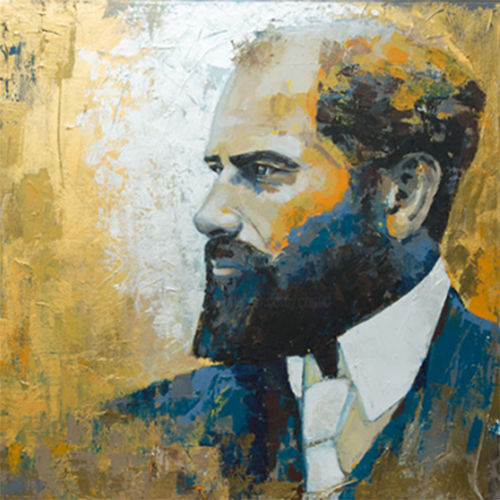 Klimt game
The AGTsoftware team is pleased to present the third game in the Great Artists series. This time we present the works of the great Austrian painter Gustav Klimt. It took us a long time to choose his works for the game. We chose five of his works: Judich, Country garden, Emilie Floge, Medicine and The Kiss. All of them are very bright and unique. It will be interesting for the user to collect them during the game. We have added the artist himself to the game. He appears at random and gives 10 free games. The game is filled with bright colours and lets you enjoy both the process and the visuals of collecting the pictures.
Play the new Klimt game at http://agtsoftware.com/games/agt/klimt or at our partner sites!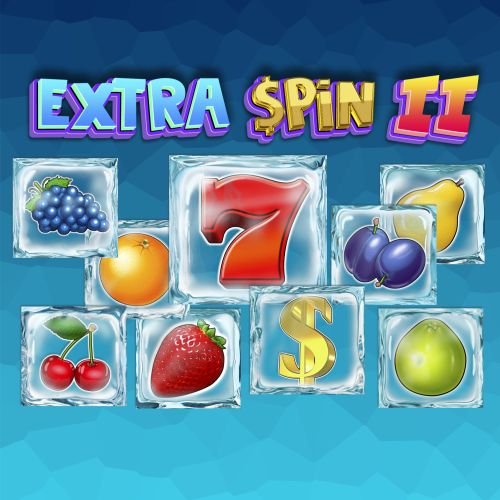 Extraspin II
The AGTsoftware Team is pleased to present the new game Extra spin II. This game will be of interest to all players who have already enjoyed our Extra Spin games. The new game will allow to diversify the players' experience and bring new interesting moments to the game. You can start the game by going to https://agtsoftware.com/games/agt/extraspin2.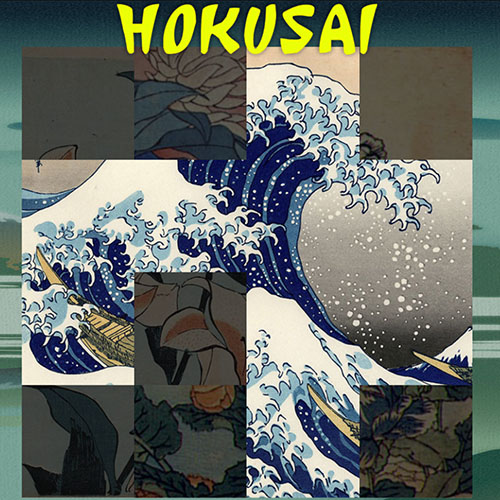 Hokusai
Are you passionate about art? Familiar with the work of Katsushika Hokusai? The AGTsoftware team, inspired by the work of this great Japanese artist-engraver, is pleased to present a new game called Hokusai. In it, the player will collect great paintings and engravings such as The Great Wawe off Kanagawa, Flowers, Lily, Peonies and Canary. As an added bonus, the game will feature the master himself, Katsushika Hokusai, which will bring 10 freespins. Each spin can bring winnings and a collected painting of the master. You can try the game at https://agtsoftware.com/games/agt/hokusai.

 The AGT team wishes everyone good luck in the Game!!!