News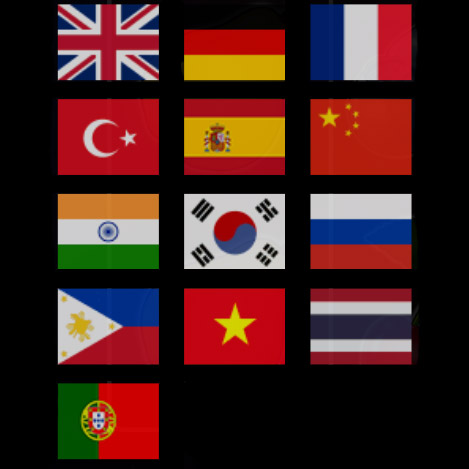 New languages
AGTsoftware is pleased to announce that we have added new languages to our games: Spanish, Chinese, Indian, Korean, Filipino, Vietnamese, Thai, Portuguese. New languages expand the possibilities for our partners. Language can be selected in the game menu.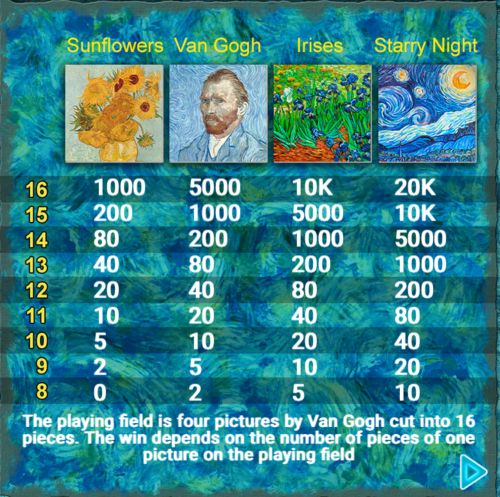 Van Gogh
The AGTsoftware team was inspired by the works of Vincent Van Gogh. We are ready to offer a new Van Gogh game. In this game the user will find new emotions that you get when putting together a puzzle of paintings of a great artist. We can talk about a new game, but it is better to see it once. We invite you to get new emotions with the new game.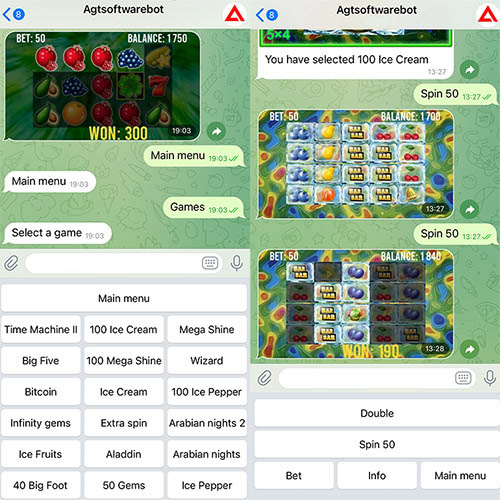 Telegram bot
AGTsoftware team is pleased to present you a new unique development of Telegram bot @Agtsoftwarebot.
New conditions in which people are spending more and more time in social networks set us new challenges. Now you can enjoy our games in Telegram! You only have to subscribe to our bot @Agtsoftwarebot.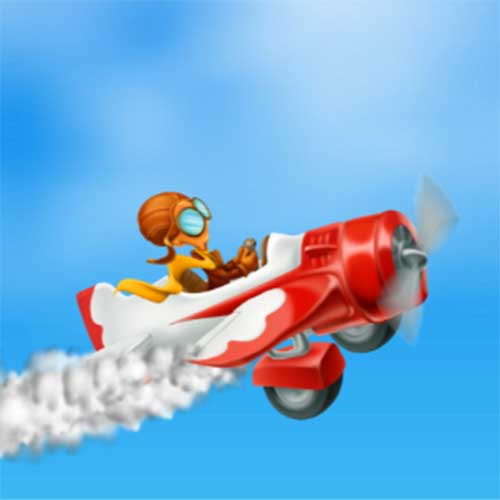 ToTheMoon
The AGTsoftware team is pleased to offer new features in our multiplayer game ToTheMoon. The player can now choose the rendition of the game. If he likes romance, we have prepared a visualization of Cupid. For those who love the sky, we prepared Plane. And we have not neglected the Father Christmas theme. As they say, it's always better to try it yourself, so follow this link. https://agtsoftware.com/games/agt/tothemoon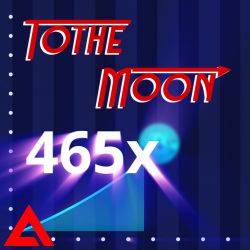 ToTheMoon
The AGT team presents a new game! ToTheMoon is a new kind of multiplayer game. All participants participate in a round at the same time. The round represents the rise of the bitcoin curve (odds). It is up to the participant to decide which coefficient to stop at. The total rise can stop at any time. The uniqueness of the game is that the participant can choose the visualisation, which can be a bitcoin or Father Christmas on a reindeer cart, who scatters presents. But as they say, a picture is worth a thousand words. Go to https://agtsoftware.com/games/agt/tothemoon. Try, play and win the new game, catch your luck by the tail.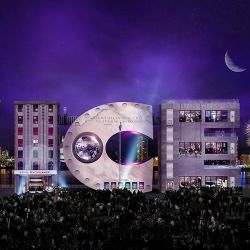 ICE London 2022 - Welcome to the World's Gaming Innovation Showcase
ICE London reopens its doors to the largest global gathering of gaming operators in Europe. AGTsoftware.com looks forward to welcoming you to the Stand: N4-302 on 12-14 April 2022 at ExCeL London and present products that meet the highest modern software requirements and is focused on meeting the needs and wishes of all participants in the gambling process.
https://www.icelondon.uk.com/exhibitors/agt-software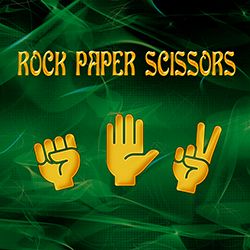 Another new game Rock Paper Scissors was released by AGTsoftware
A new and absolutely unusual game Rock Paper Scissors has been added to the AGTsoftware.com collection and has become the 90th in our portfolio. We bet it will become popular immediately! The Rock Paper Scissors, with stylish and high-quality graphics, will appeal to both those who enjoy the process and the riskiest players. With these simple rules, the game has many variations. The player himself chooses the number of hands (3-6) and on which outcome he will bet. Almost a win-win option - "win and draw", great chances - "win" or incredibly exciting - "absolute win" x234! A wide range of coefficients makes the game even more exciting and fun. The game is already available here.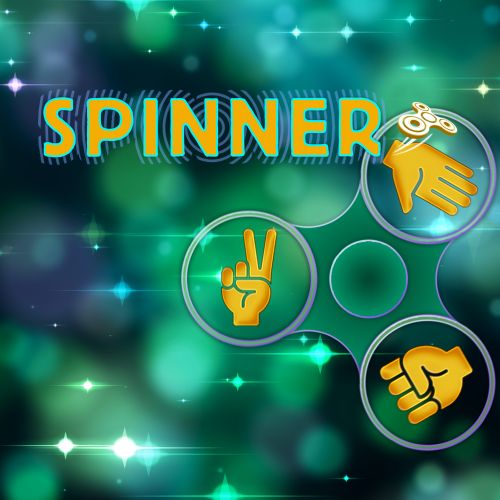 AGTsoftware.com have released a new unique game Spinner.
Bright, stylish, modern - this game with simple rules and colorful graphics will appeal to all fans of slot machines and arcade games. Rock, scissors, paper, everyone knows the rules from childhood. It has three possible outcomes: a draw, a win, a loss. Take a chance and bet on a win - get x2.9 or increase your chances of winning and bet on both draw x1 and win x1.9. Choose yourself and win!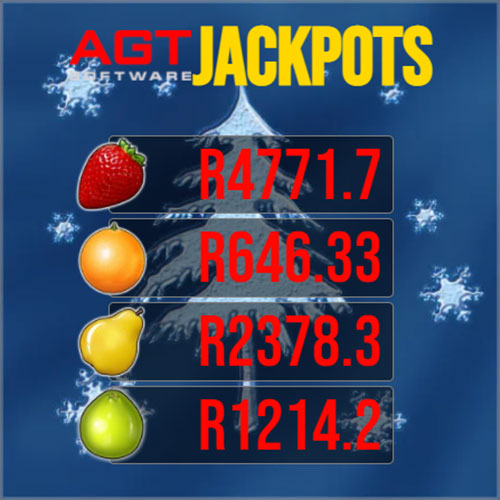 Jackpots Widget Creation
AGTsoftware is constantly developing new functionality for more efficient and convenient work with the gaming system. We present our new product - the ability to create and customize the jackpot widget for our partners. Now you have the ability to create this marketing tool for your website according to your needs in a few clicks.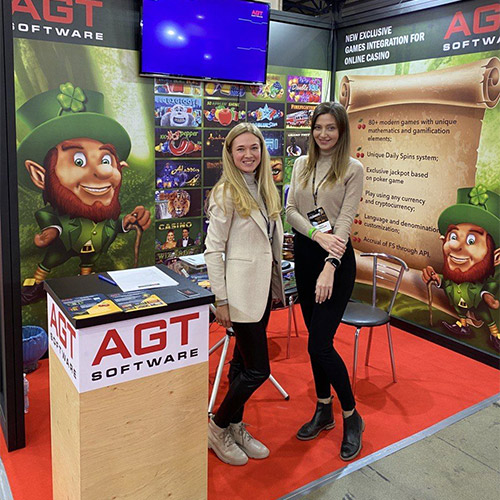 GAMING INDUSTRY EXPIRIENCE
AGTsofware participated in the International specialized exhibition GAMING INDUSTRY in November 24-26. We would like to thank the organisers of the exhibition for their good work and all visitors to the exhibition for their interest in AGTsoftware.
GAMING INDUSTRY
AGT takes part in the International specialized exhibition "GAMING INDUSTRY. The exhibition will take place on November 24-26, 2021 at Pavilion 1, IEC, Brovarsky Ave. 15, Kyiv, Ukraine.
Detailed information about the exhibition https://www.eiexpo.com.ua/en/entertanment-industry-exhibtion/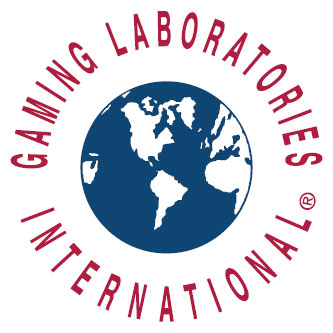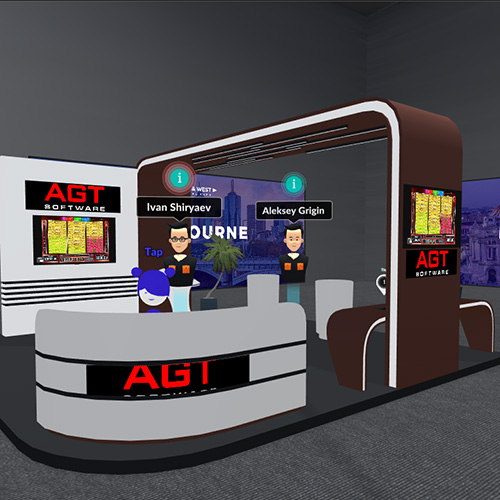 East and West expirience
AGT software company participated as an exhibitor at the virtual gambling exhibition "East and West" on December 8-9, 2020. During the two days of the exhibition, our employees introduced the guests to the company's products and services, held a large number of consultations on the integration of popular slot games of our own design, visited the business program of the event, and also held a number of meetings and negotiations with potential partners and customers. Participation in the virtual exhibition was successful for our company, helped to establish new business contacts and strengthen relations with regular customers. We thank the employees of our company for their excellent work, BetConstruct for their good organization, as well as all the guests of the exhibition for their interest in the products and services of AGT software.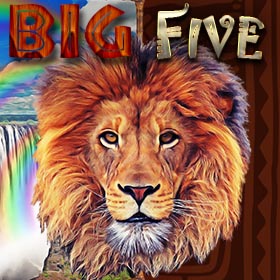 Special game for the African region.
Big five
AGTsoftware has developed a special game for Africa - Big five. We will be happy to provide players from the African continent with the opportunity to immerse themselves into unique atmosphere and enjoy the gameplay.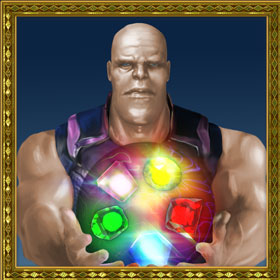 Infinity GEMS
At the requests of clients AGTsoftware added the unique game Infinity Gems. Players can win 50 free games per one spin!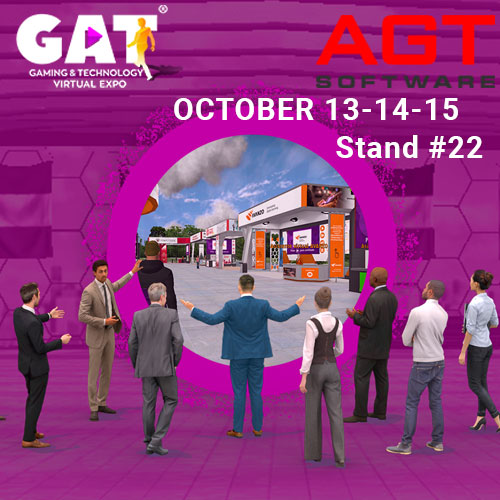 GAT virtual Expo. Meet us at
stand #22
AGTsoftware presents its products at the digital exhibition https://gatvirtualexpo.com/ on 13-15th of October 2020 AGTsoftware will present its new games: infinity gems, book of set with 50 free spins and casino. The AGTsoftware team is waiting to meet you at the 22 stand. We will show our new products and discuss options for business partnerships.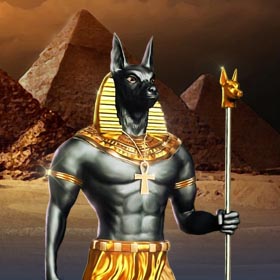 Coming soon.
Book of Set.
AGTsoftware follows global trends and it is providing the new game to customers. Exciting gameplay makes the game unique.